It's Back to School time , again! That means many of us will be breaking out the cameras to snap  photos of our children's first day of school. I love looking back each year at my children's photos in their memory books to see how much they've grown. I decided to make a fun sign to document my son's first day of Pre-K this year! And, I made several to share with all of you! Just click on a link to download your sign. I made Daycare through 6th Grade Free Printables. If you need another Grade or Month , just send me a message. I'll be happy to make it for you. Download, print out on cardstock, trim around the corners and glue a skewer, chopstick or paint stick to the back of the sign using a hot glue gun. Start snapping those cute Back to School photos!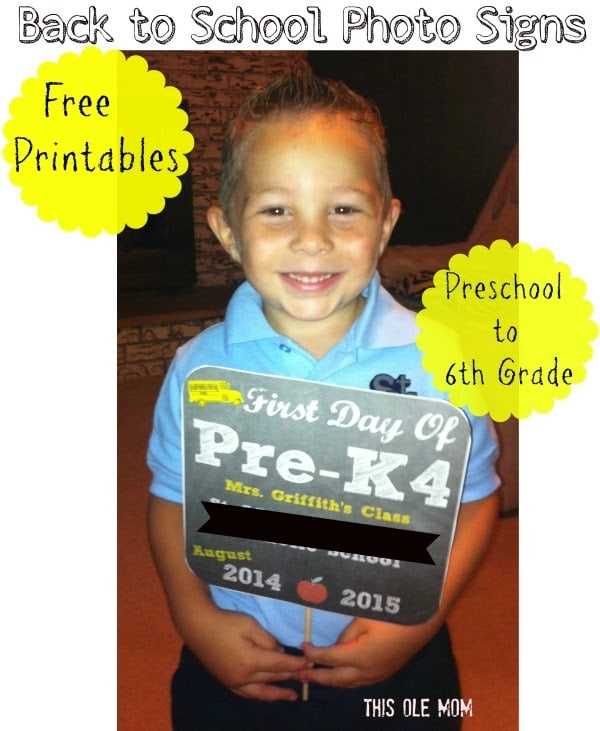 Click on the link for the print you want . Download and print on cardstock. Trim edges.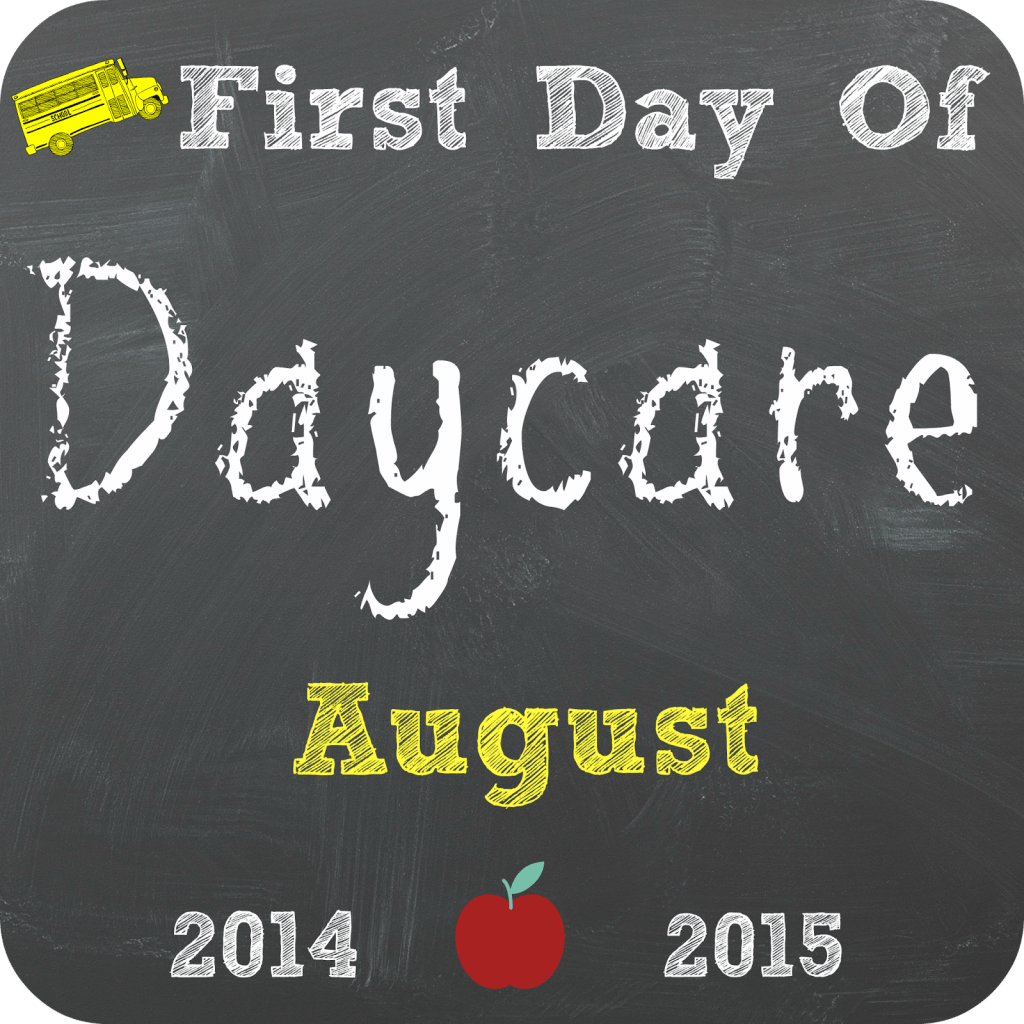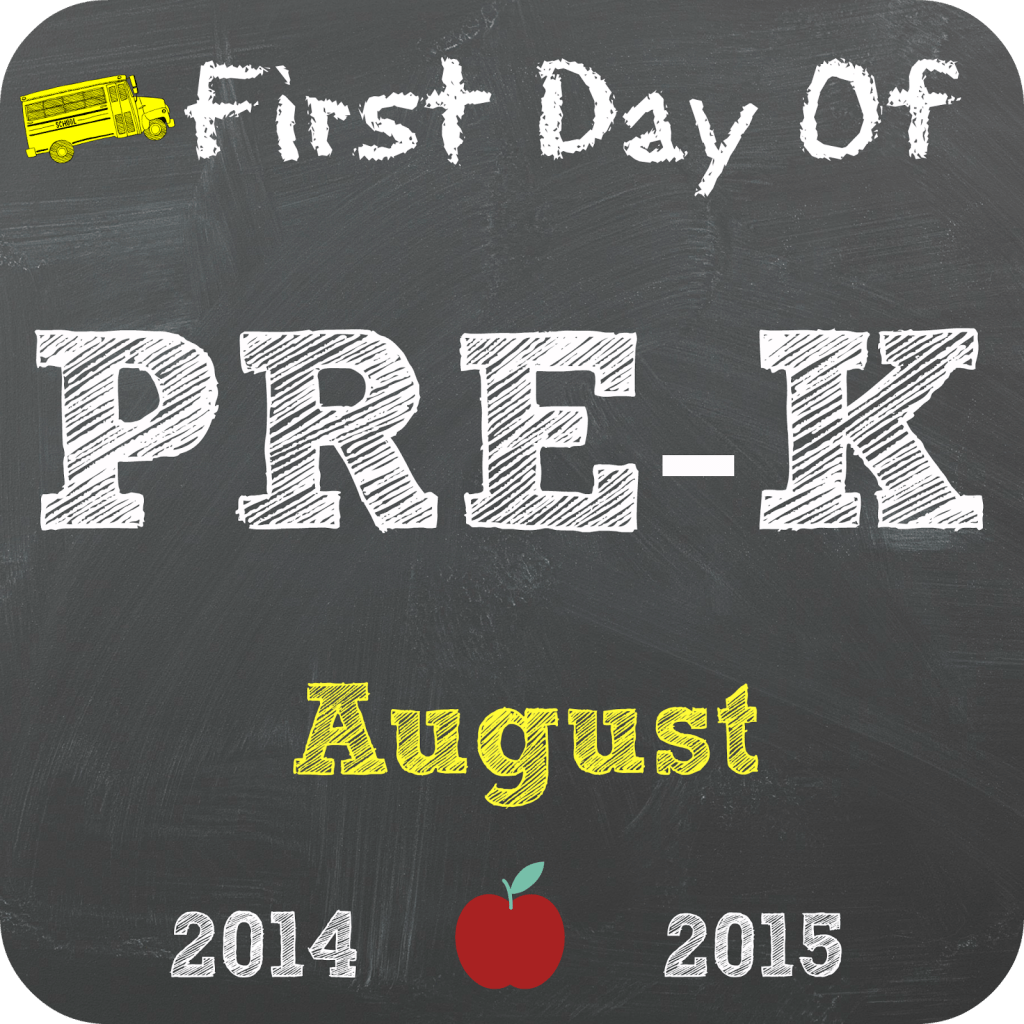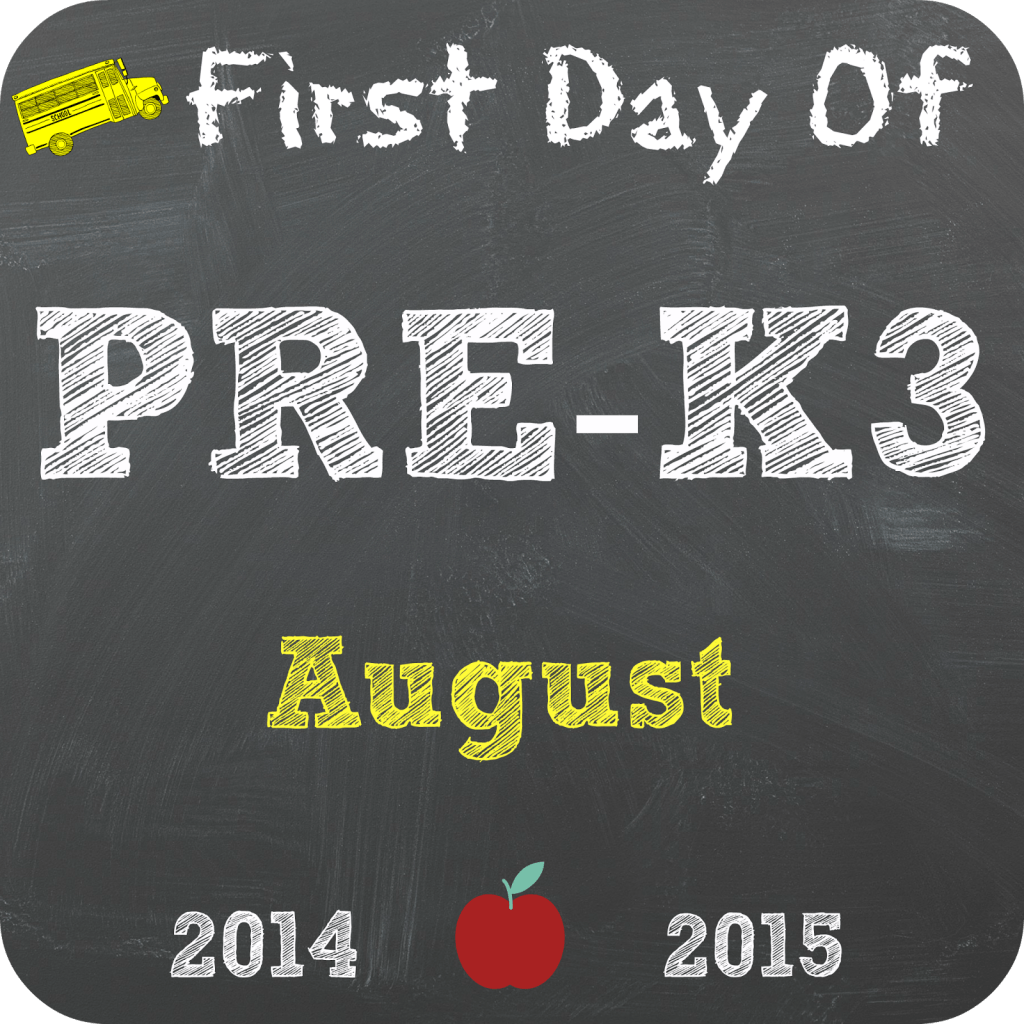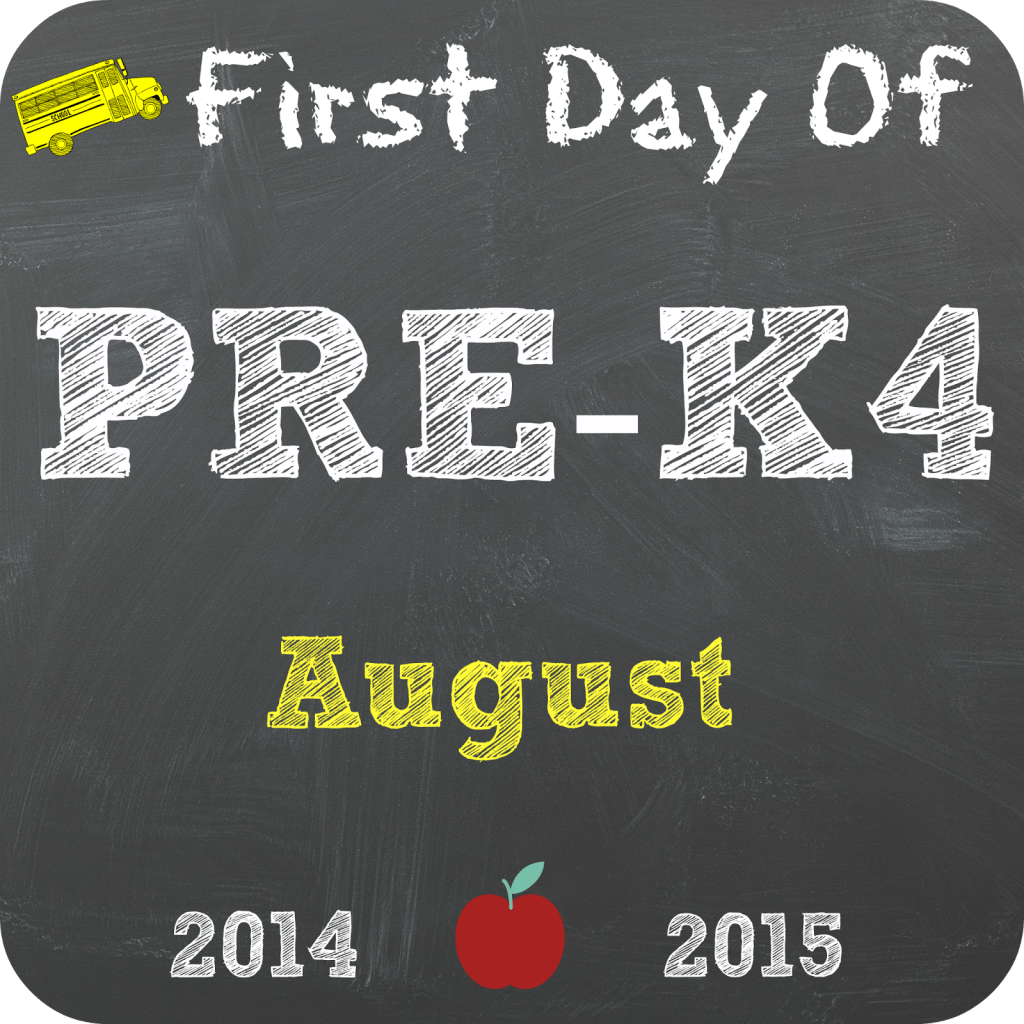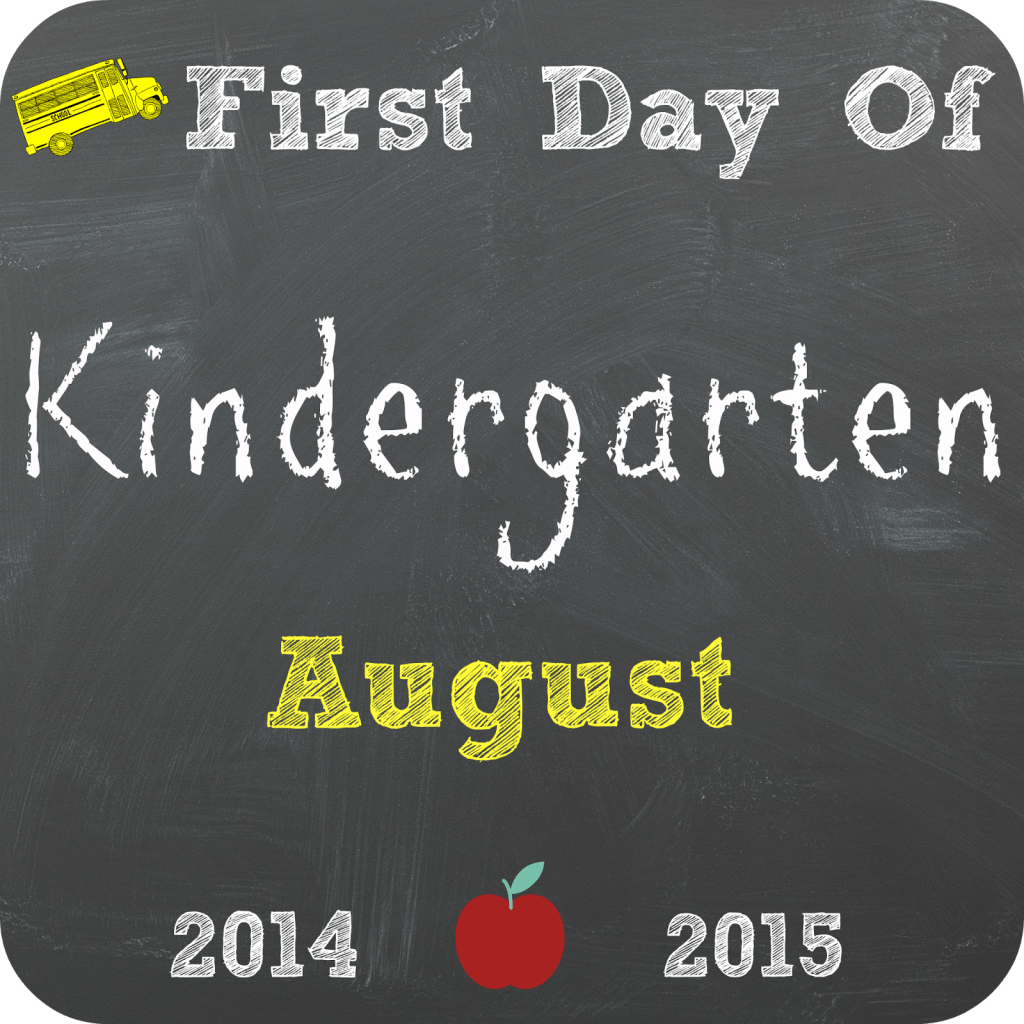 Don't forget to trim around the edges after you print out on cardstock. Attach to a skewer, chock stick or paint stick!  Hope you enjoy these cute and fun photo signs. If you need a different Month or Grade leave me a message. I'll be happy to make one for you!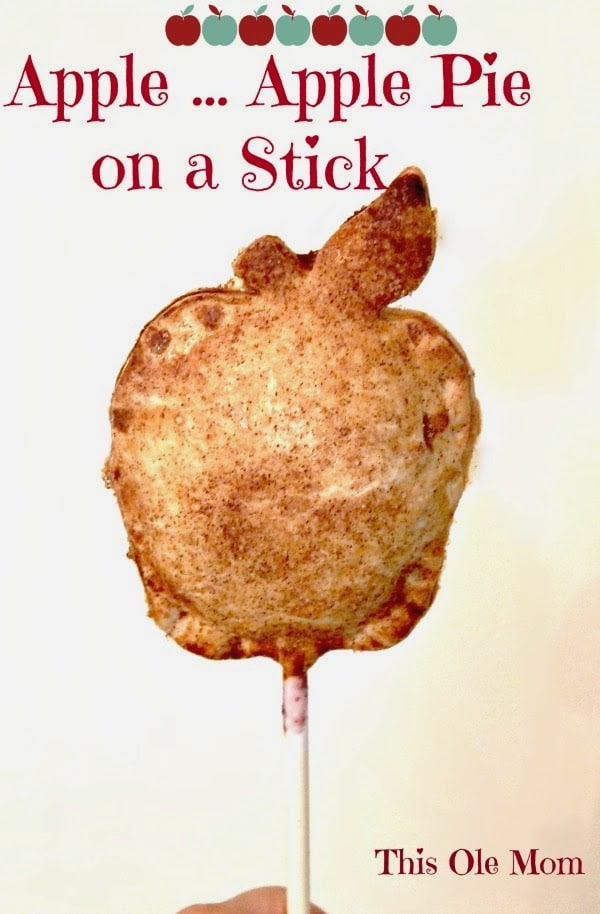 Kim Seghers is a Mom of three, creator of This Ole Mom blog, a family friendly site. Kim is passionate about sharing her love for cooking, crafting, traveling, family, and everything lifestyle.