Disclosure: This is a sponsored post from RaceTrac. As always, all opinions are my own and honest.
Today, I am here to tell you how to in 5 Steps To Create The Perfect Swirl World Creation. First, get a cup and fill it with your most favorite flavor. Something like Tiger's Blood or Vanilla. Add 10 flavors if you think you are brave enough to enter that type of artistry!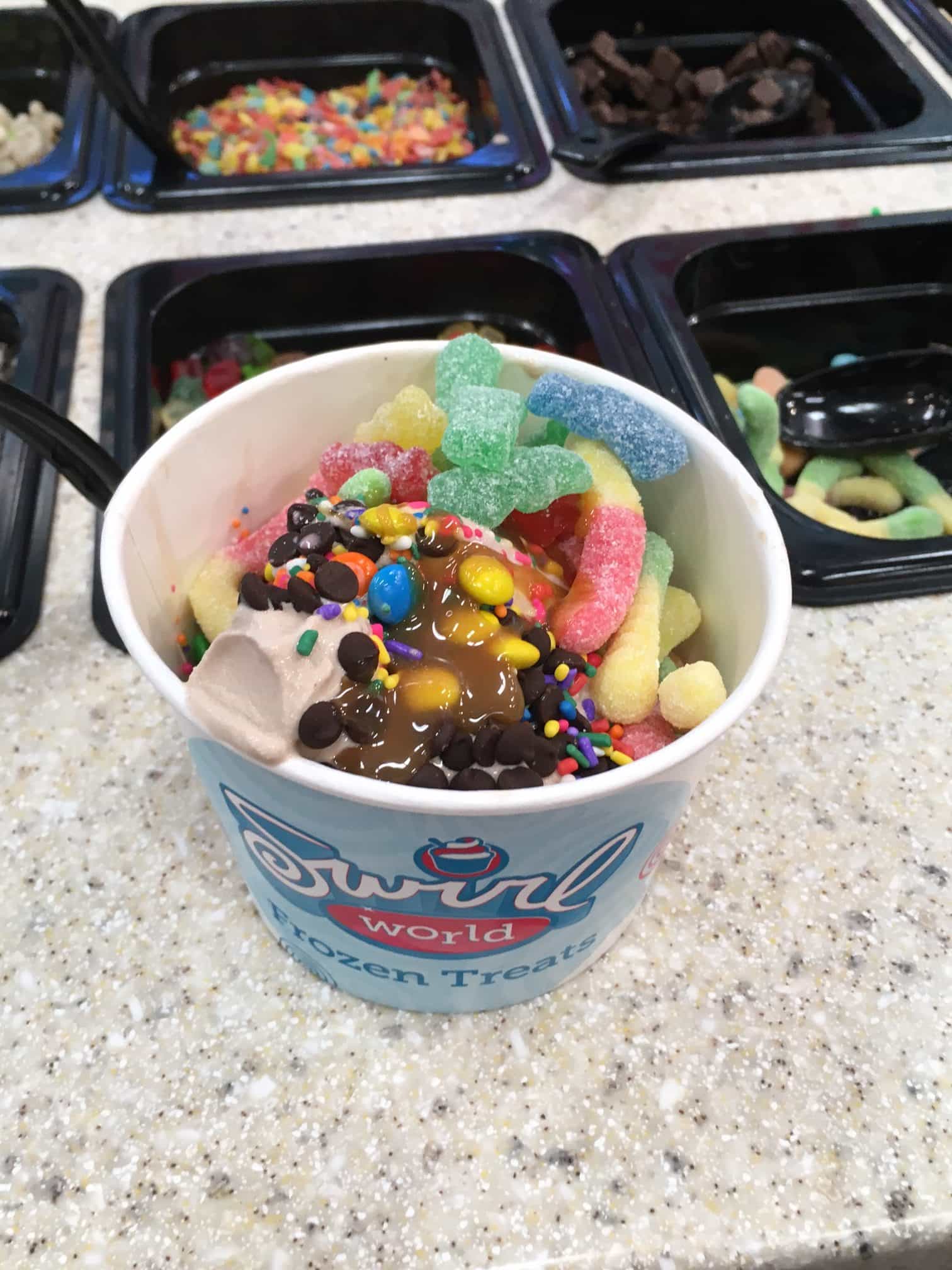 Secondly, think about your combinations. How will they match together. I usually like to match strawberries with graham crackers and vanilla. Or you can do chocolate with tons of sprinkles or candies. They have plenty to top your creation. Don't just stop at one, that would be no fun!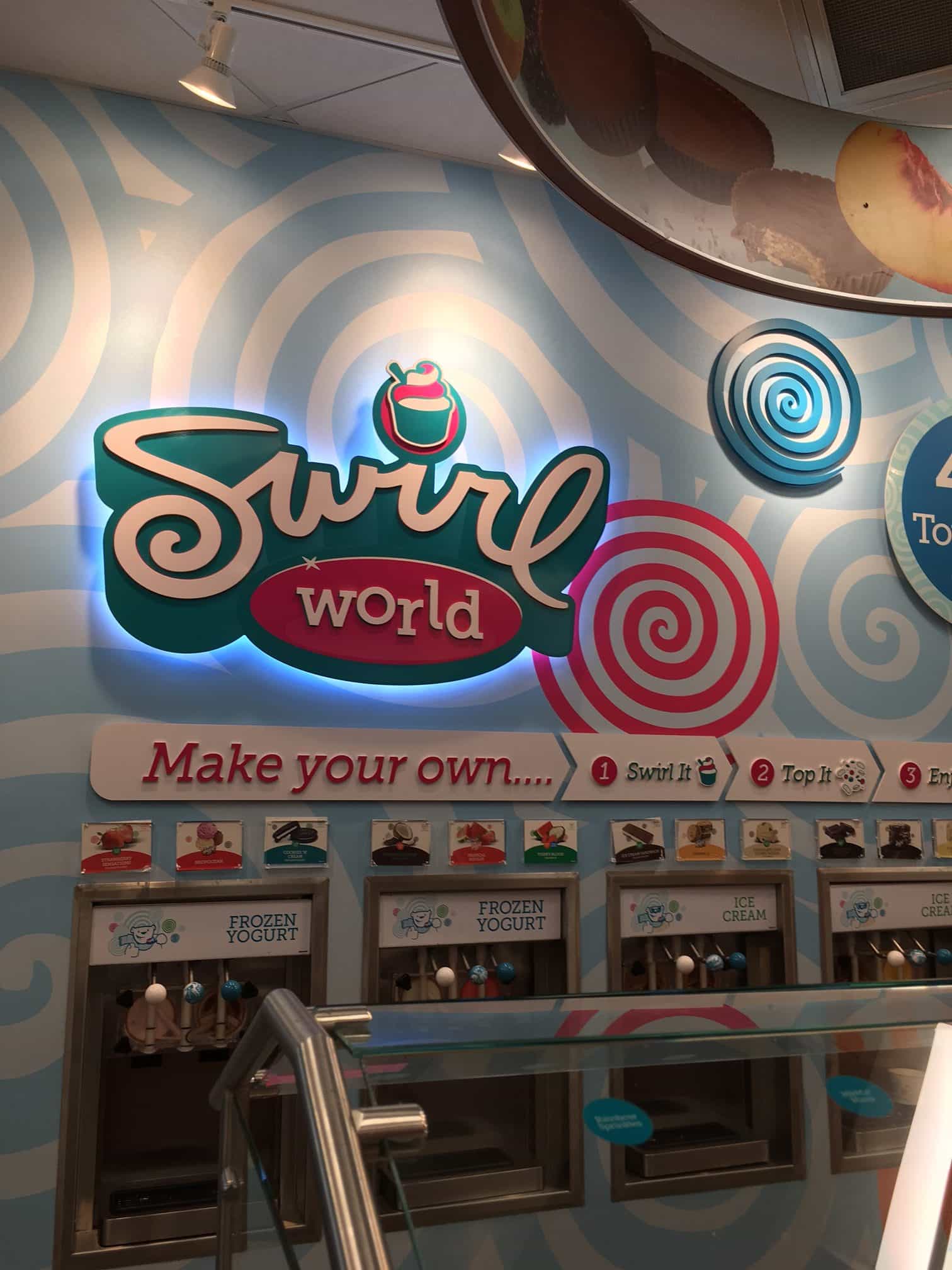 Third, don't forget those fresh fruit toppings in your 5 Steps To Create The Perfect Swirl World Creation. Berries like strawberries and blueberries add so much more flavor with something like vanilla or even with chocolate. Who doesn't love the taste of chocolate and strawberries!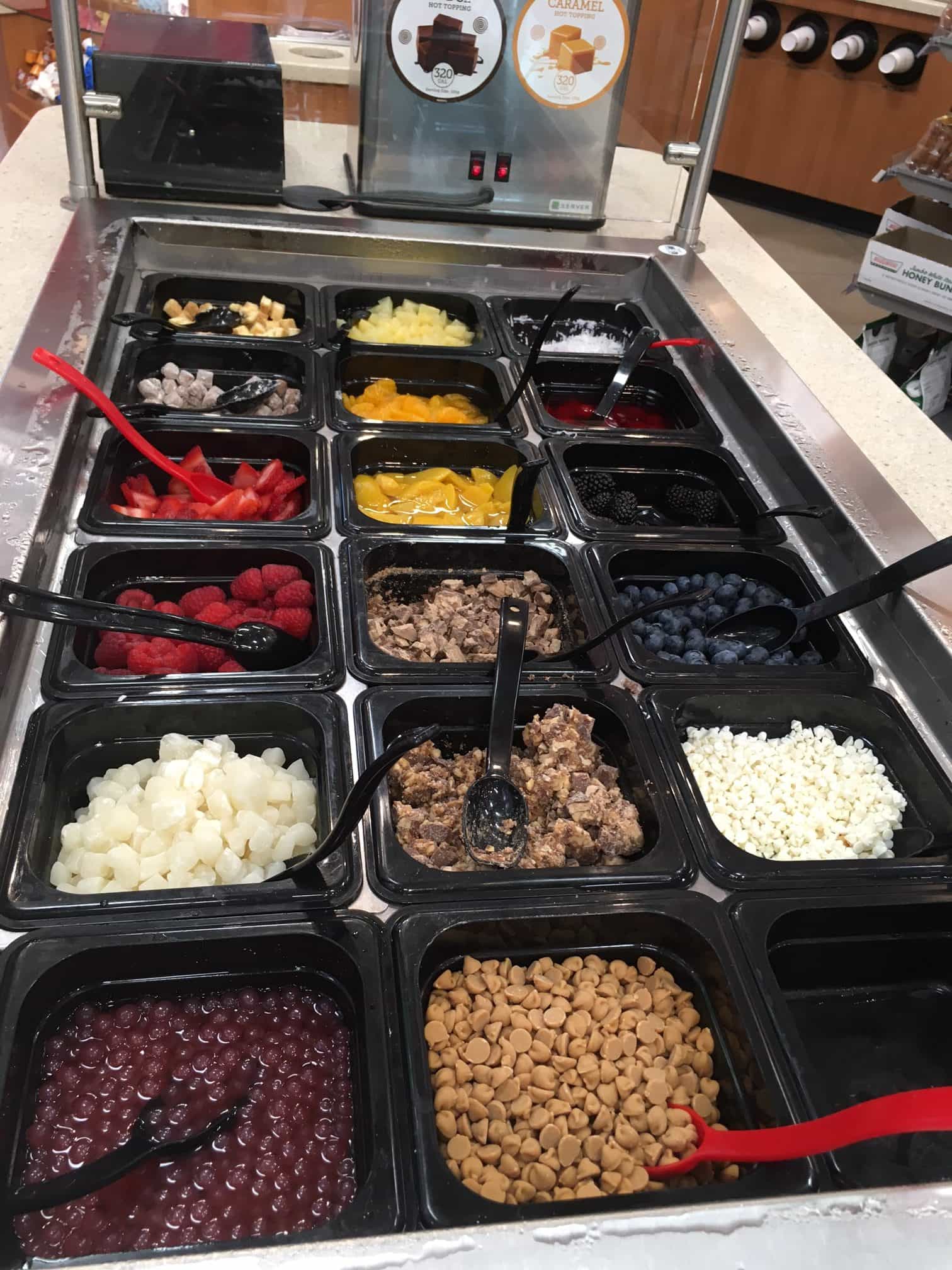 Fourth, make sure you drizzle as much gooey hot fudge or caramel over your creation. I love to eat the caramel out first when I have it on top. What do you like on yours? Are you a caramel or chocolate person?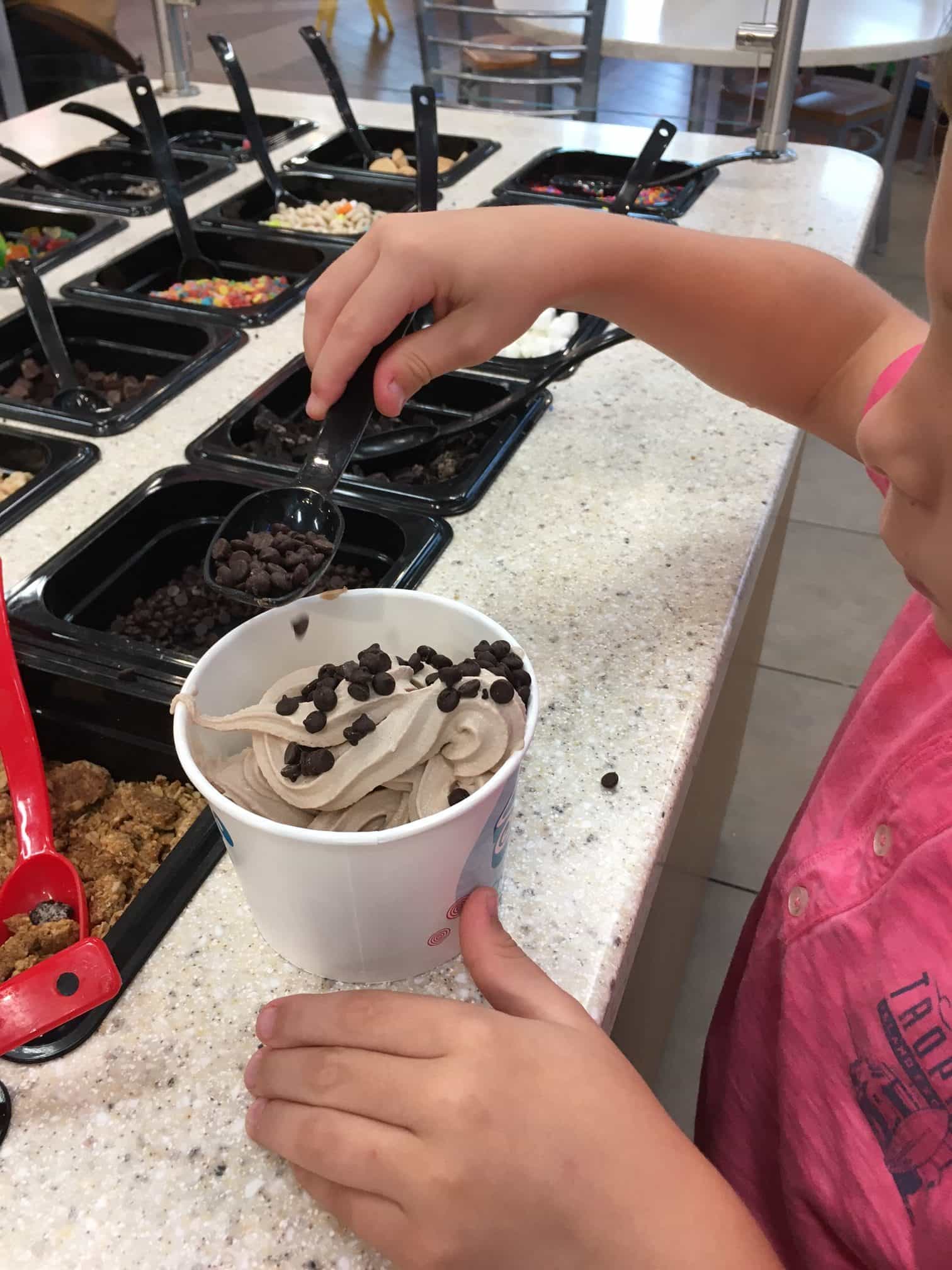 Fifth, make sure to take one more walk around the Swirl World so your sure to see everything you would like on your creation. We all know when you go with two people someone always finds the item you missed. Don't miss out on the chance to get something you love. In any case, if you do miss something you can also come back for another creation.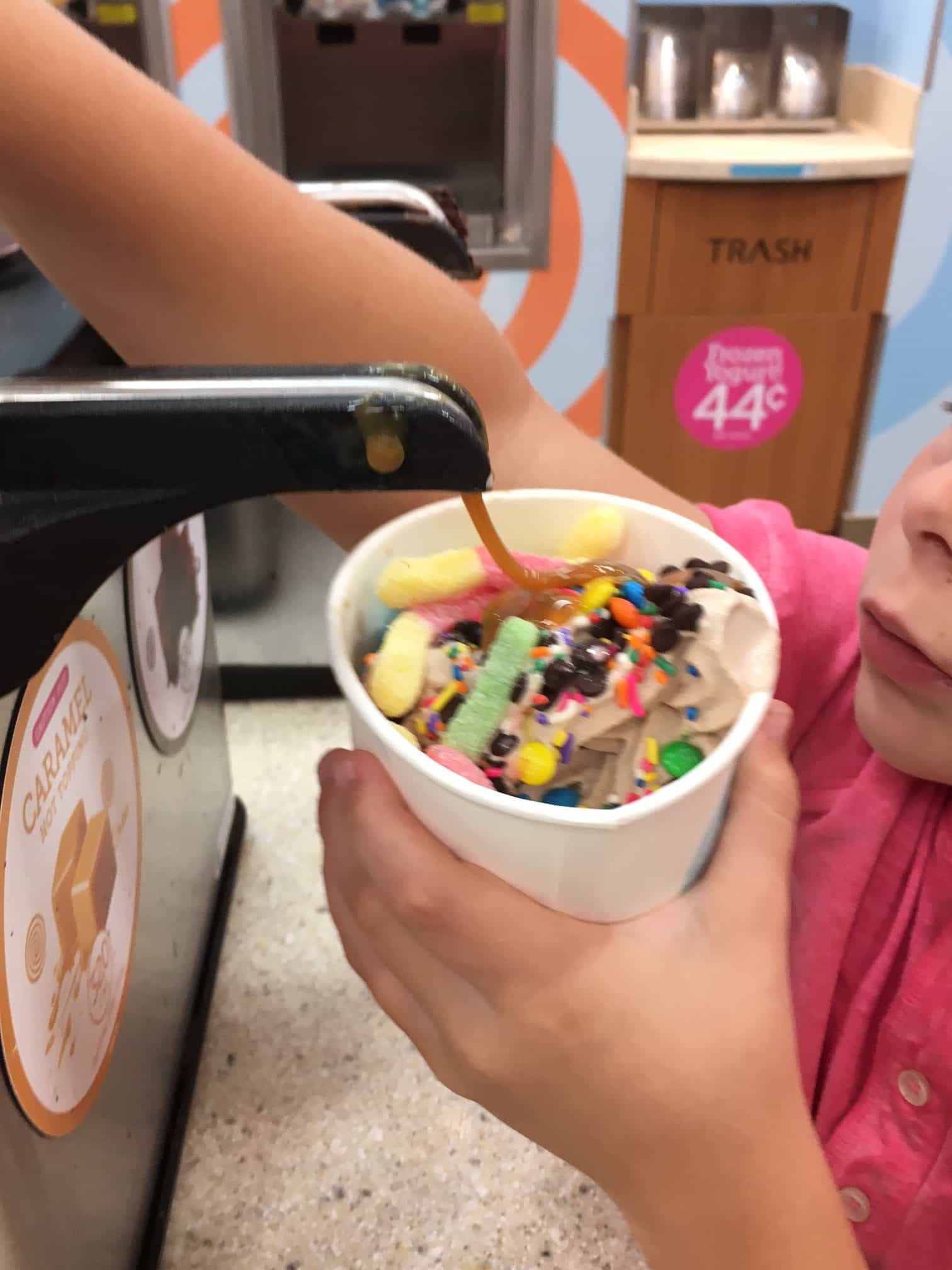 RaceTrac's Swirl World offers endless possibilities for guest to build their ultimate 
Swirl World
creation. The topping bar offers up to 41 toppings, and guest has a choice of cup, sugar cone, or waffle cone.
I noticed my local store in Louisiana has a promotion for the cake cones for .79 cents a cone. The prices for the cups are 44¢ per ounce, regular price for cake cones are $1.49, and the waffle cone costs $2.49. You can also sample the different flavors before deciding on the flavor or flavors you will use for your Swirl World creation.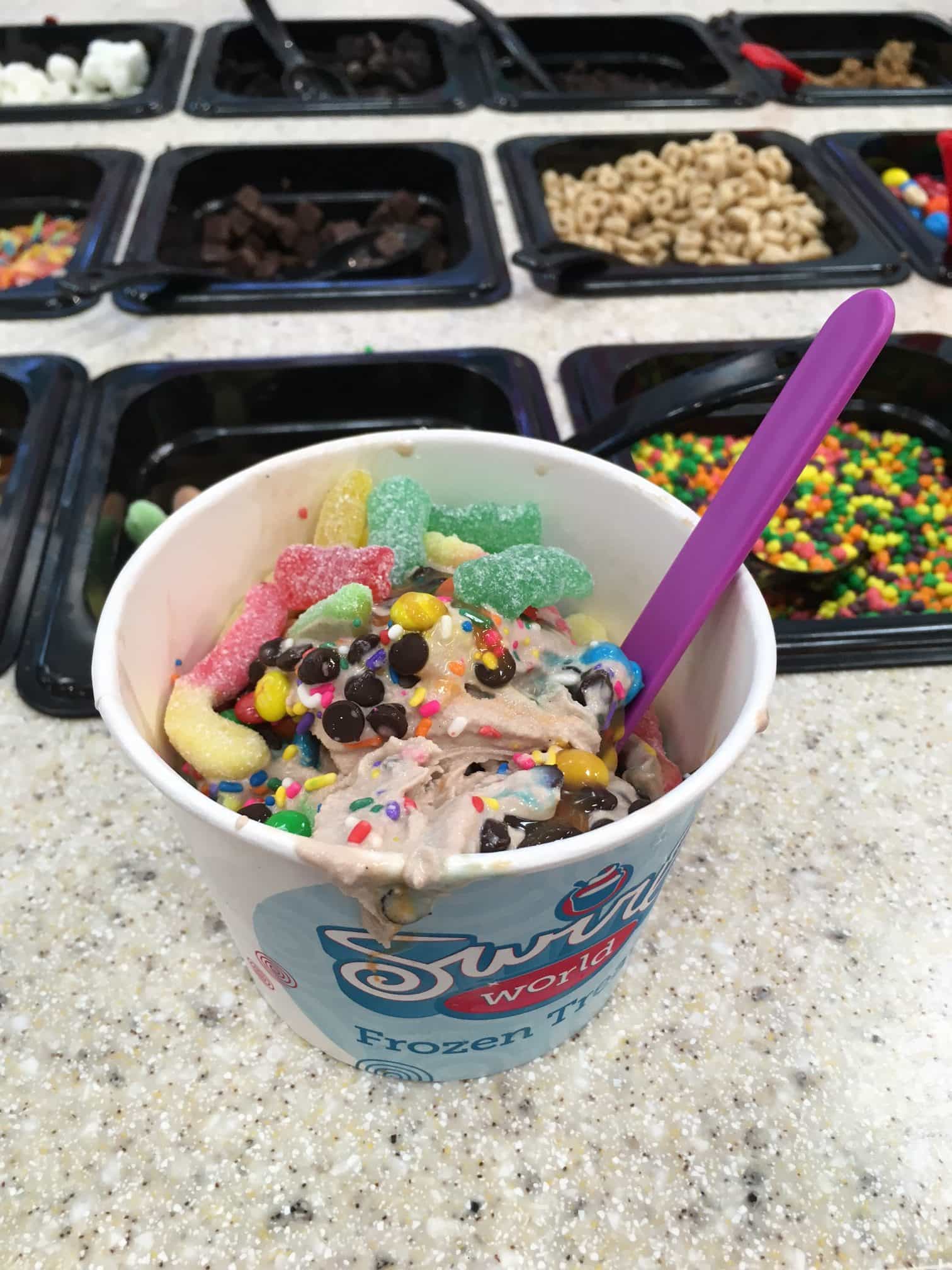 Show us 
#HowYouSwirlWorld
 at RaceTrac's Swirl World and Enter to Win a YEAR Supply of Swirl World ($300 Value). Just snap a picture of your delicious creation, and tag me @thisolemom on either Twitter or Instagram use the promotion hashtag 
#HowYouSwirlWorld
 + #Sweepstakes  

June 19

– to 

July 31

 (dates subject to change). Winner announced 

Friday, 8/4

. One entry per person, per day. One winner will be announced.
Pin Me: