I'm sharing this easy 5 Minute Mini Halloween Wreath. It literally takes 5 minutes to make. It's such a simple craft. This halloween wreath would look great hanging up on your front door. Personally I hung it up on my little boy's bedroom wall. This project is very simple and cute!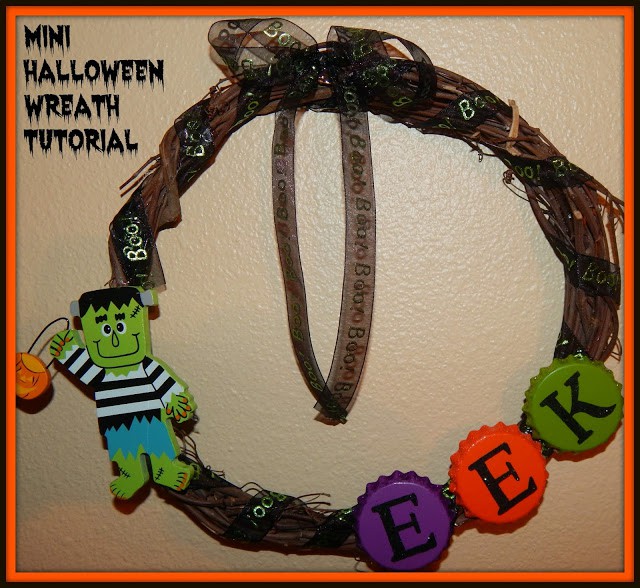 You could have the kids help you pick out the decoration for the wreath. Also, children could make their own with a little bit of adult supervision.
          This is what you need:
Small Wreath (Dollar Tree)
Ribbon
 Hot Glue
Decorations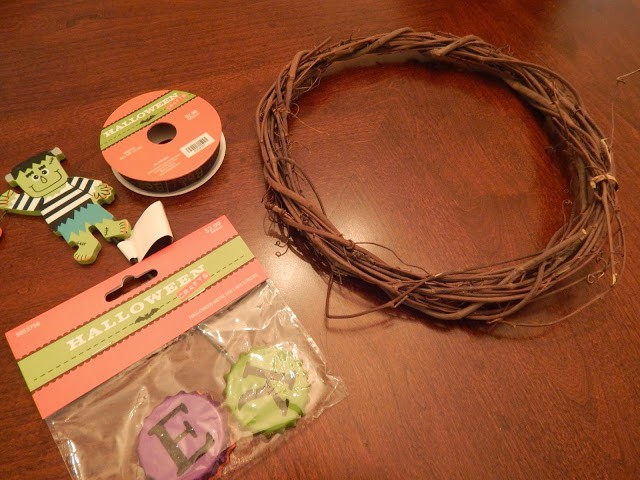 Wrap ribbon around the wreath and secure with the hot glue.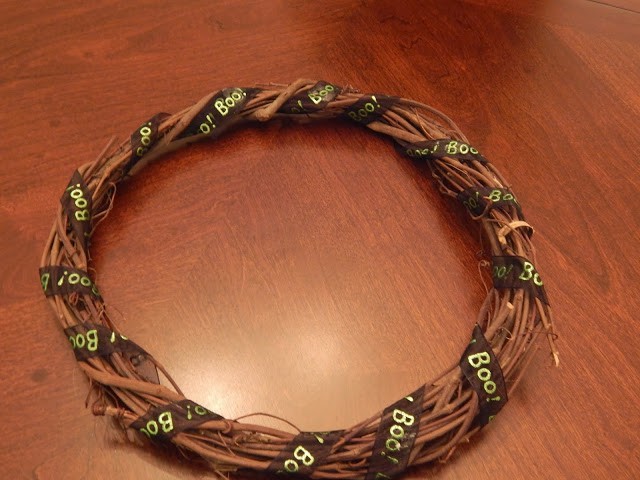 Glue on the decorations and hang it up!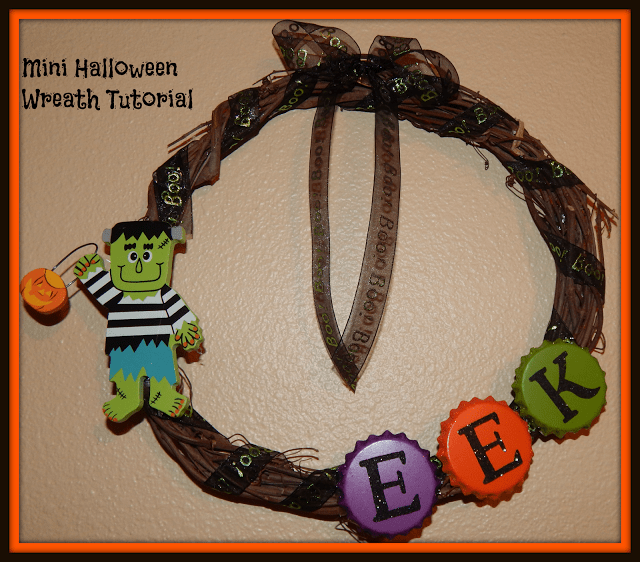 What do you think about our 5 Minute Mini Halloween Wreath? I told you it was simple!