If your willing to spend the time boiling your crustaceans instead of buying them already cooked you could cook them they way you like, whether you want spicy or mild crawfish. If you're lucky enough to get your hands on a sack here's a recipe for Louisiana Crawfish Boil. Before you sit down to enjoy your crawfish make sure to grab plenty of paper towels and your favorite beverage.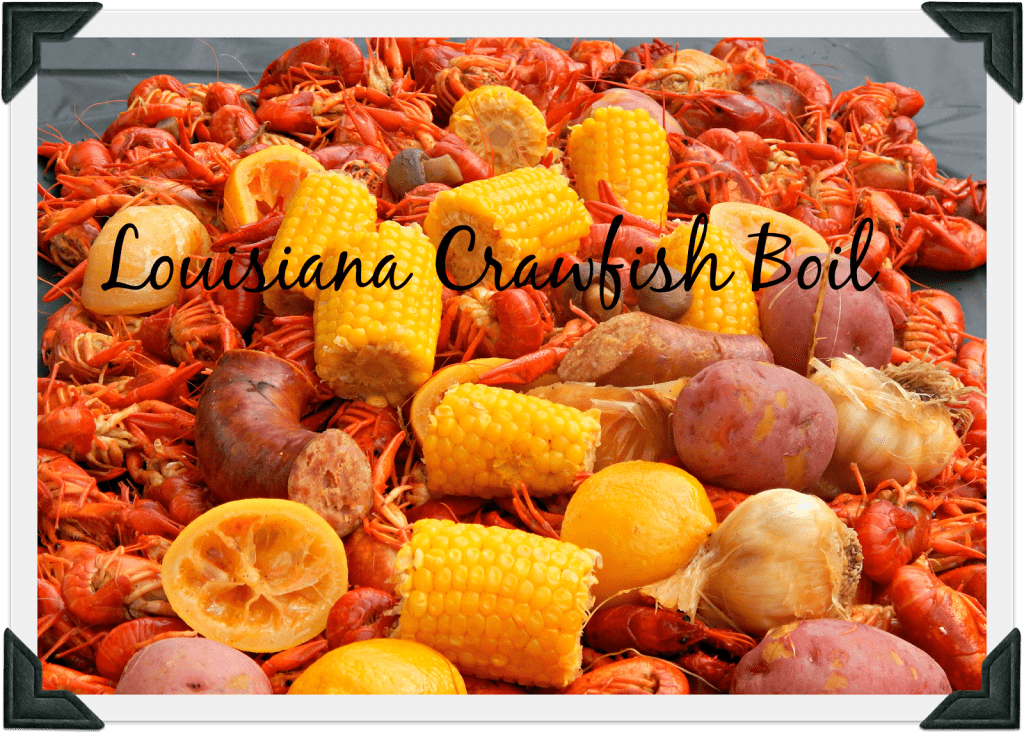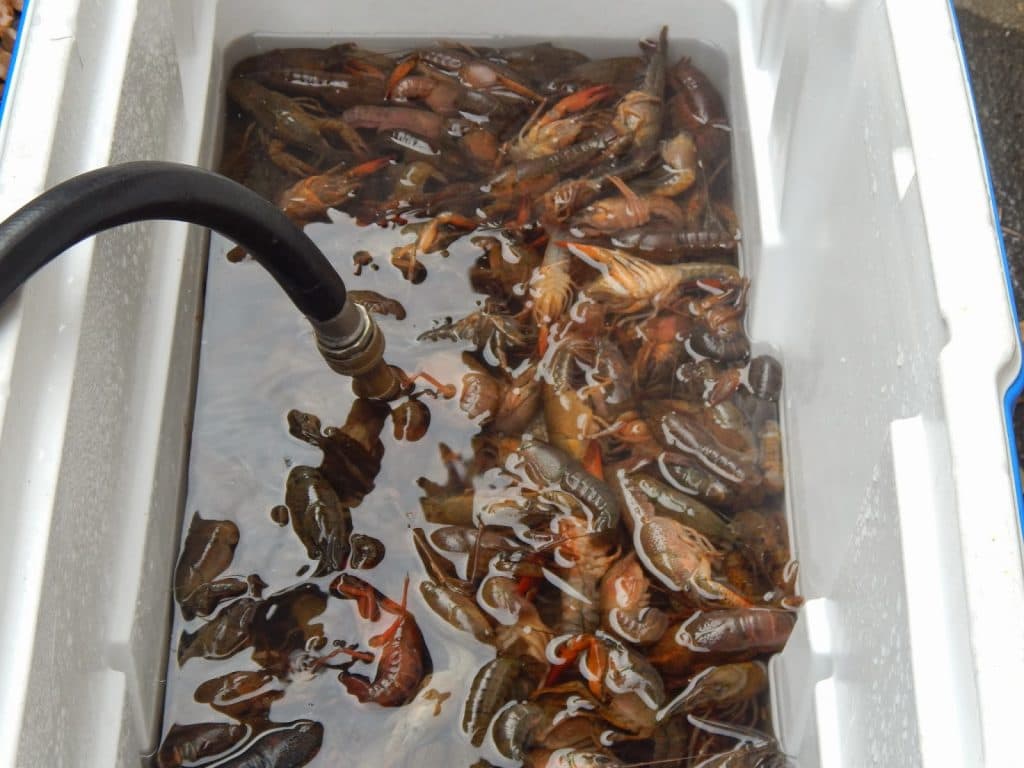 1.Rinse your live crawfish off until the water runs clear.
2. Pour 6 gallons of water into a boiling pot with a strainer basket. Add 1-
8oz bottle of liquid crab boil
, 1/4 container of salt, and 3/4 of the
bag of powered Crawfish, Shrimp & Crab Boil
to the pot until boiling.
Note-
we use 3/4 bag from the large bag (4.5 lb.) of seasoning for 2olbs of crawfish. For a whole sack of crawfish 30-40 lbs use the entire bag (4.5 lb )Louisiana Crawfish Shrimp & Crab Boil Seasoning and 1/2 container salt. You may want to add more vegetables if you're cooking a whole sack of crawfish. Also, look for bags of small red potatoes in the netted bags and throw the whole bag into the pot.
3. Add four lemons cut in half, three onions, three heads of garlic, and two containers of mushrooms. Bring to a boil for 7 minutes.
4. Add sausage, potatoes, corn on the cob (fresh or if frozen make sure corn's defrosted)
Cook on a low boil for 15 minutes then return to a full boil, next add the crawfish. We used eight potatoes and an eight pack of frozen corn on the cob.
5. Once you add the Crawfish to the boiling water, return the water to a boil. Cook for 7 to 8 minutes.
6. Immediately after you turn the pot off add 1-2  bags of ice, let the crawfish soak for 15 minutes. After the crawfish soaks, remove the crawfish pulling the basket strainer out and pour onto a table layered with newspaper and dig in!
* A little lesson first how to eat these delicious, messy mud bugs …  twist off the tail and suck the head. (this is where your get all the delicious spice it was cooked in )  Next, simply bite the meat of the tail, squeeze from the bottom and you've successfully eaten crawfish. Keep a roll of paper towels handy and wear your old clothes or a bib. Make sure you have your beverage near.
Being from New Orleans I know many families have their special way of boiling Crawfish. My family sometimes add hot dogs, artichokes, celery, and broccoli too. I hope you enjoyed my recipe for Louisiana Crawfish Boil.

My little boy loves eating crawfish.
Let's get social! Follow This Ole Mom on Facebook and Pinterest.
This post contains affiliate links and sponsored ads, using these links help support my blog.
Have fun,
Kim