It's almost Fourth of July ! Time for fun, food, and fireworks! What are your plans? I'm still trying to figure out what to prepare for my family's annual barbecue at my Aunt's house. I figured I would search the web to look for some ideas. Here's a round -up of  some the most delicious, mouth-watering recipes I found. I'm sure you'll want to try a few yourself.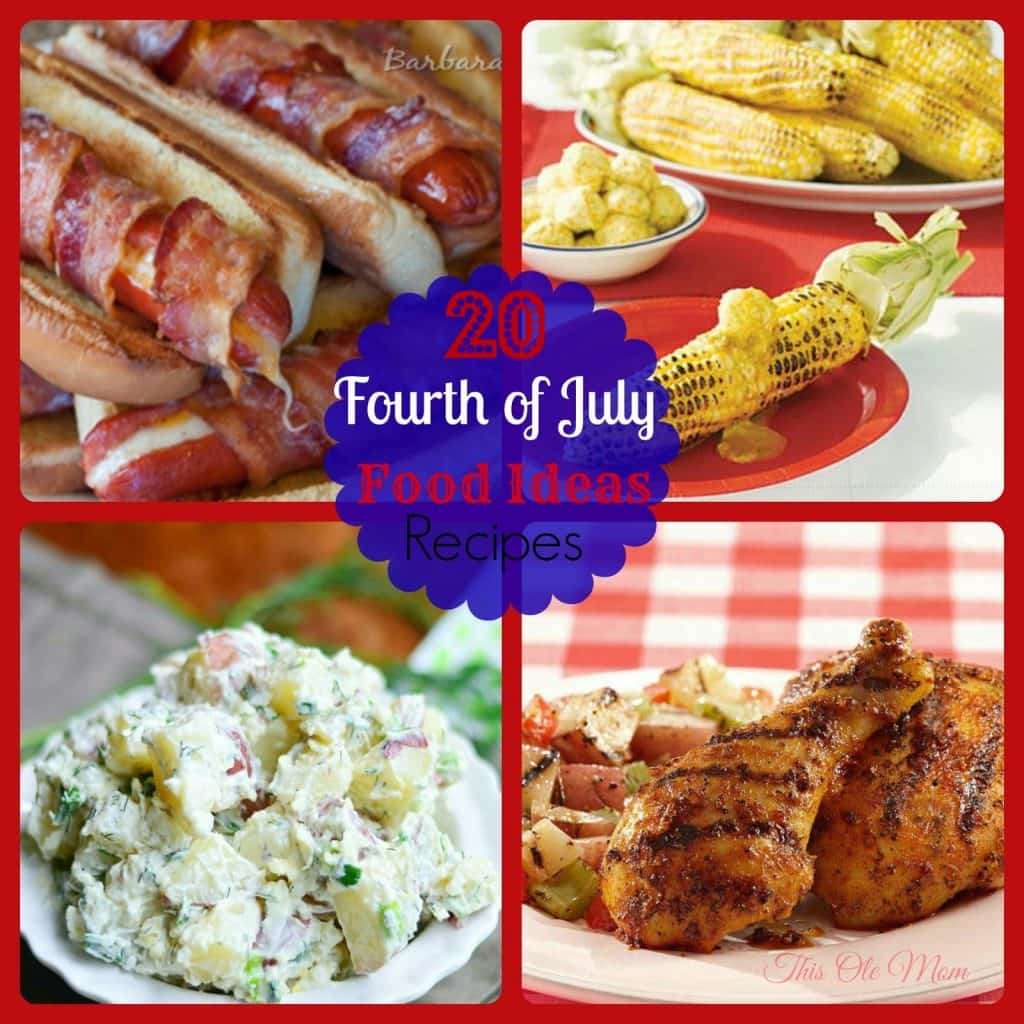 Check these amazing recipes out:
The Appetizers


Basic Deviled Eggs via
Pinch My Salt
Can't go wrong with delicious deviled eggs.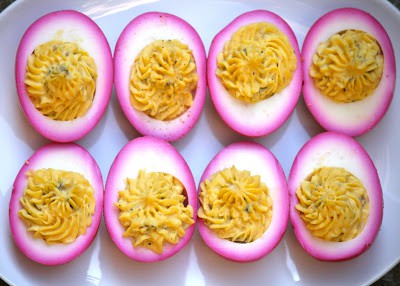 Beet Juice Deviled Eggs via
Cupcakes OMG
These deviled eggs get their beautiful coloring from beet juice.
The Main Course


Bacon Wrapped Cheese Hot Dogs via
Barbara Bakes
Bacon makes everything taste better.
All- American Burger via
Dash
What's a barbeque without a delicious Hamburger?!
Portobello Mushroom Burger via
Simply Recipes
Cook this great Mushroom Burger at your next cookout for your Vegan Guests.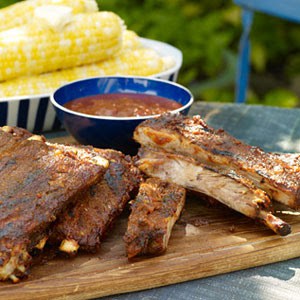 BBQ Ribs with Mopping Sauce via Woman's Day 
Delicious ribs with a mouth watering sauce, a must-have at every cookout.
The Sides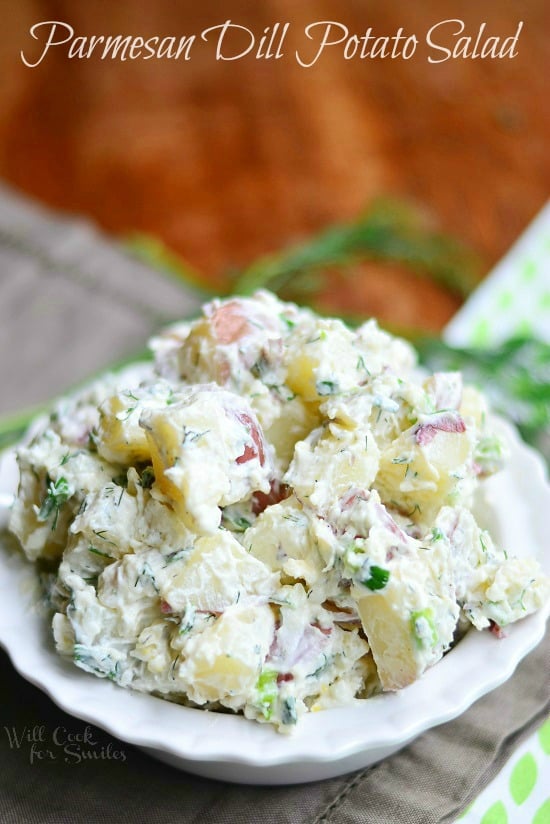 Potato, Avocado & Pickled Jalapeños Salad via
Fuss Free Cooking
Vegan-friendly Potato Salad.
Jalapeno Poppers via
My Recipes
Great for guests who like some heat!
The Refreshing Drinks
Berry Lemonade (for everyone) via
Good Housekeeping
Quench your thirst with this delicious and refreshing drink.
Red, White, and Blue Sangria (Adult Beverage) via
Punch Bowl
Just for the Adults!


The Treats


Grilled Watermelon with Smoked Salt and Jalapeno Rings via
Boulder Locavore
Sweet and Spicy!
4th of July Flag Cake via
Glorious Treats
Wow.. your guest with this beauty.
When the cake is cut it's reveals a flag pattern .
Firecracker Ice Pops via Martha Stewart
A great way to end the Fourth of July day with a cold and refreshing treat!
I hope you enjoy all the delicious recipes I found throughout  Blog Land.
Do you have a favorite recipe you would like to share?