Here's an easy recipe to make that's quick and delicious! I call it Queso Dip. This creamy mouth watering cheesy dip is also known as Mexican Dip, Tex-Mex Dip, and Nacho Cheese Dip among other names. My family enjoys sitting down with a bowl of this creamy deliciousness while watching our favorite movies or football games. I also serve Queso Dip at family gatherings.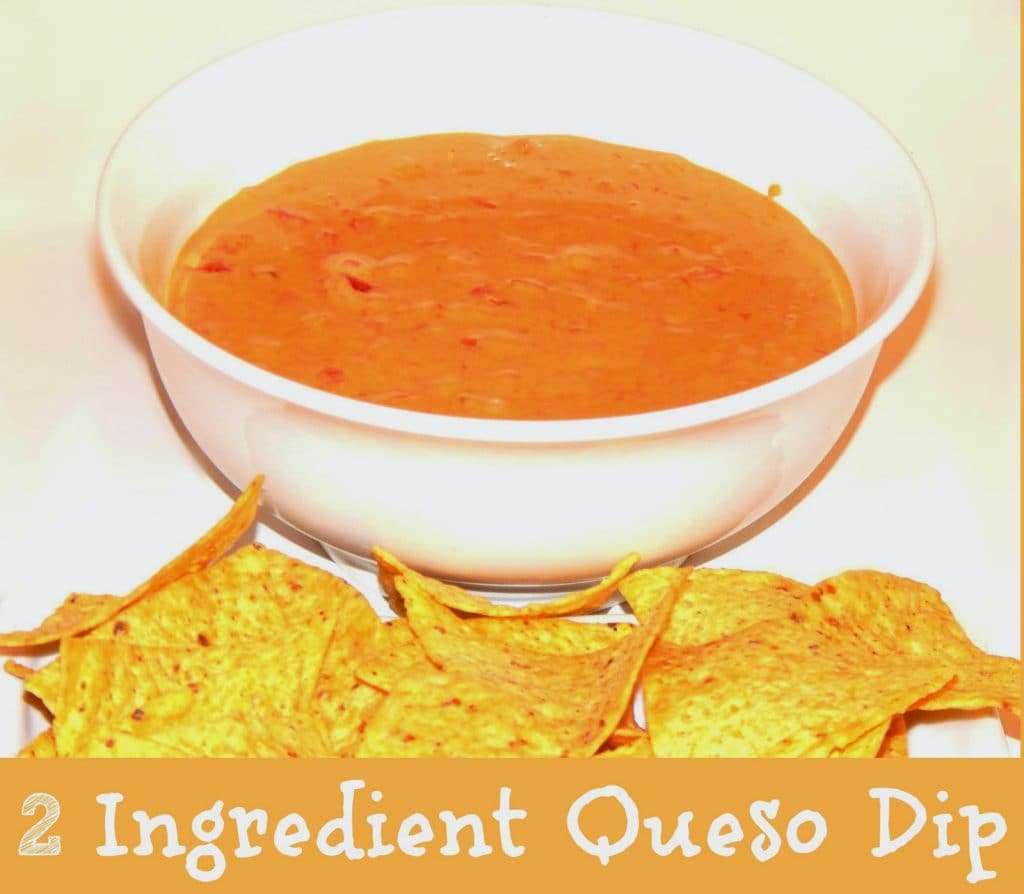 All you need is 2 Ingredients: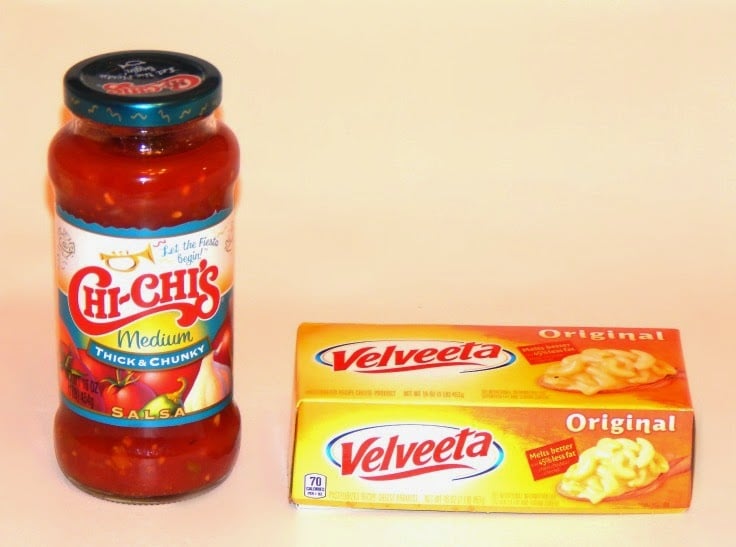 How to make the Queso Dip:
Cut the Velveeta Cheese into cubes, melt in a glass microwaveable dish on high for 4-5 minutes. Stir and microwave until fully melted. Mix a little salsa at a time into the bowl of Velveeta until the jar is empty.  Stir the melted Velveeta and Salsa, place the bowl back into the microwave. Cook for 3-4 minutes until the mixture is creamy and warm. Serve with tortillas. Enjoy!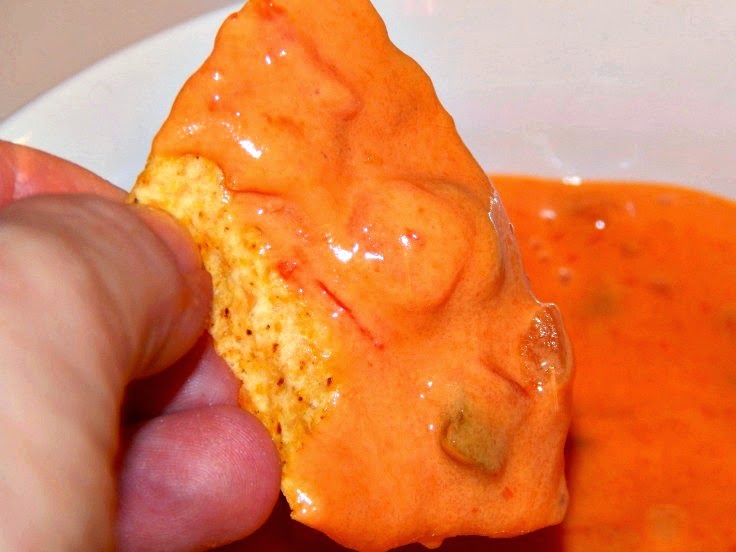 Eat it with Jalapeno Peppers if you like more heat.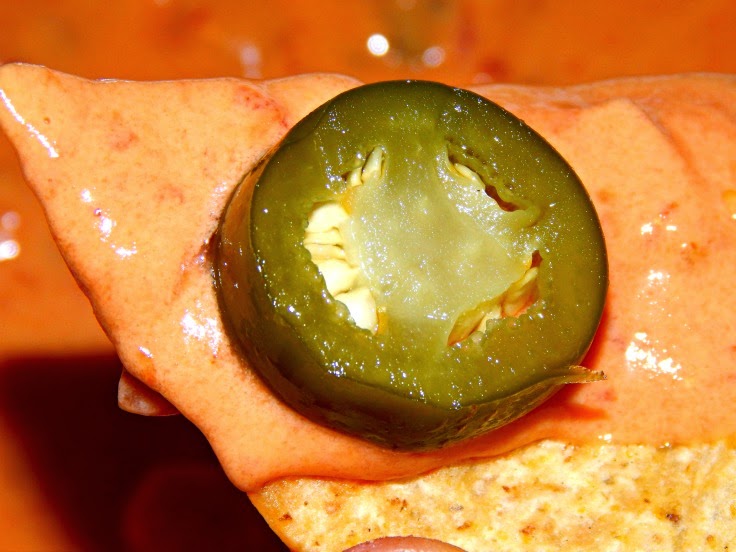 This super creamy, delicious cheese dip tastes great over broccoli and hot dogs, too! Are you planning a Super Bowl Party? Fix this Cheesy Queso Dip in 15 minutes or less . Pop it in the microwave, it's that easy!!* Kim's note – try adding chili, beef or chicken for a different flavor.
How do you like using Salsa in recipes? Have you tried Chi Chi's Salsa?
I love comments or email me kseghers@rocketmail.com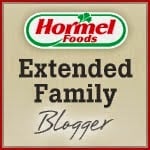 I'm a Hormel Foods Extended Family Blogger. This post was written as part of my        participation in the group. I was sent the item mentioned to help facilitate this post.
     All opinions are my own and honest. See my disclosure 
here
. #Sponsored #HormelFamily
Bon Appetit,
Kim 


Kim Seghers is a Mom of three, creator of This Ole Mom blog, a family friendly site. Kim is passionate about sharing her love for cooking, crafting, traveling, family, and everything lifestyle.